Did you know that educating new and expecting parents is linked to better sleepers by 6 months?
Start your little one on off early! Join sleep specialist Dr. Corrine Seeley for a sleep workshop. This workshop is designed to help educate and give parents confidence establishing healthy sleep as they develop in the first year.
Parents will be guided through each stage starting with newborn and working through the changes at 4 months and beyond. The goal of this workshop is to help your baby get the sleep they need now, and give you confidence moving forward building their sleep skill in a way that is age appropriate, gradual and gentle. It gives parents the flexibility to work through modules from the comfort of their own home and at their own pace, with no added stress of achieving perfection in a short two week window.

In the module I will not tell you what to do and it is not one size fits all, but rather you will get confidence navigating options, knowing what is and is not research based, so you can form judgements that are appropriate and based off education (and not opinion).

Just think how nice it would be to never have to second guess yourself?

Plus all workshop attendees get one free email to Dr Seeley to ask anything! (This can be used at any age up until 2 years old).

The workshop content is split into 3 main video modules + 4 extra videos.
Topics covered include:
Module 1: From Womb to World
Sleep in utero, the unique newborn sleep system, n
ewborn sleep needs, avoiding Day/Night Confusion, top tricks to settle a fussy newborn, how to avoid an over-tired baby, transitioning your little one into the new world.
Module 2: Help! Changes are Happening…..
4 month sleep regression, how sleep stages shift at 4 months, establishing routine, when, how and why, navigating naps, getting longer stretches at night and my "sleep chart of averages" pdf.
Module 3: Independent Sleep and Building Your Sleep Story

The infant "self-soothing" brain, sleep props and transition tools (yes they are okay!), gentle tips for encouraging independent, gradual techniques vs. cry-it-out and what the research says, gaining confidence in your decisions and avoiding bad advice, getting longer stretches and some nice solids naps.
Bonus Videos Include:
Sleep During Pregnancy,
Sleep Safety (reducing SIDS, product safety and swaddling), debunking sleep myths and finding your new normal!
You also get 10% off future support ($35 value) although most people don't need it!.

Your Instructor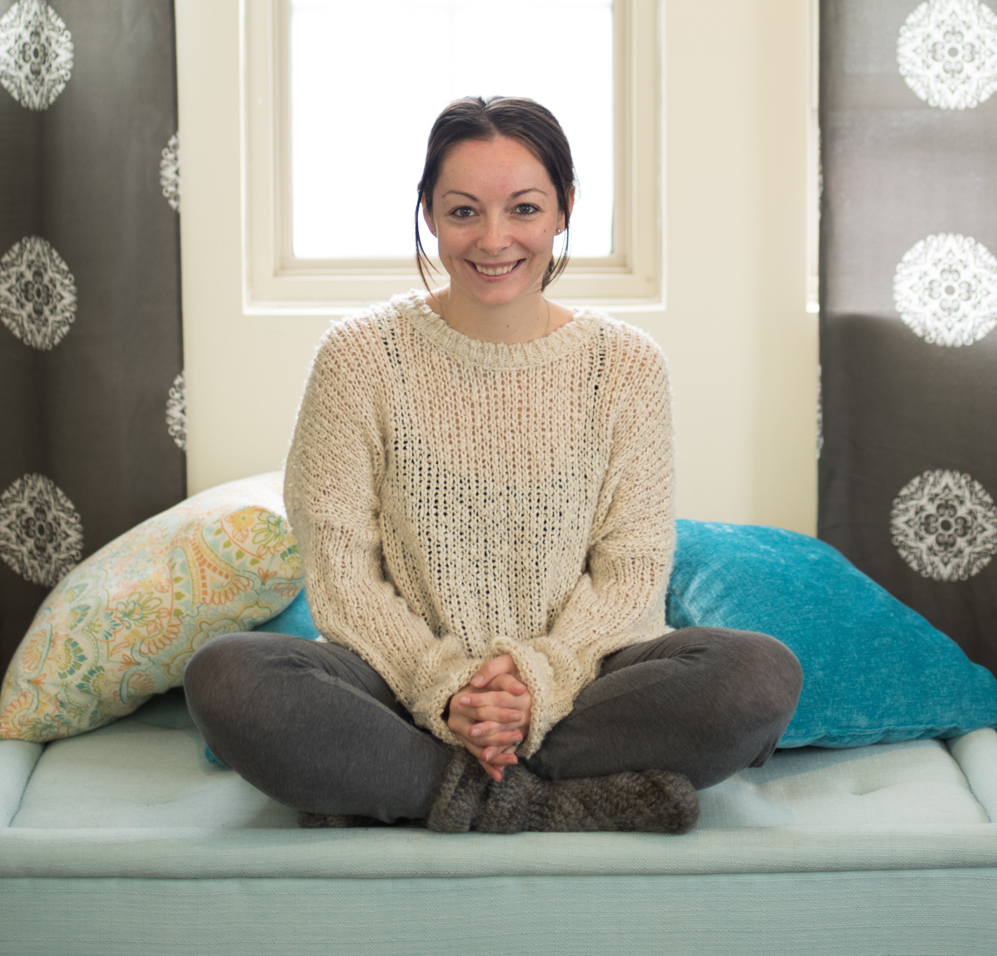 Navigating opinions on infant sleep from books, blogs, and even medical professionals can be overwhelming for parents. Dr. Corrine Seeley, is a paediatric sleep specialist, working in the area of sleep and development over 12 years (Ph.D. Sleep Neuroscience). After having a son of her own she devoted her career to bringing educated and realistic sleep education to families through workshops and one-on-one consultations.
She is particularly passionate about helping expecting families understand infant sleep and giving them tools for their sleep toolbox!
Course Curriculum
Module 1: From Womb to World (Newborn Sleep)
Available in days
days after you enroll
Module 2: Help! Things are Changing ...... (Newborn to Infancy)
Available in days
days after you enroll
Module 3: Independent Sleep and Building Your Sleep Story
Available in days
days after you enroll
Frequently Asked Questions
How old should my baby when I take this course?
This workshop is perfect for anyone who has a baby 0-6 months, or is expecting a little one. It is also very popular with practitioners or health professionals that work with parents and babies.
What if I have a question after viewing the workshops?
If there was a topic not covered in the workshop you can email Dr. Seeley directly! All parents who purchase the workshop will receive one free email to ask anything!
How long will I have to access the videos?
After purchasing the workshop you will have 6 months of access to the videos (however if you need extra time this can be arranged by contacting Dr Seeley directly)
Can I view the videos more than once?
Absolutely. Once you gain access to the videos you can watch them at your convenience. I have had many parents who watch them once before the baby was born and again after (or liked them so much they had their significant other watch them!)
What if I am not happy with the course?
We would never want you to be unhappy! If you are unsatisfied with your purchase, contact us in the first 30 days and we will give you a full refund.
Do you offer discounts to low-income or parents in need ?
Yes. I have a 50% off discount code for families undergoing challenging circumstances or financial difficulty (i.e.,low-income households, job loss, health difficulties, etc). This also includes single parent households. If you can use the support please reach out!